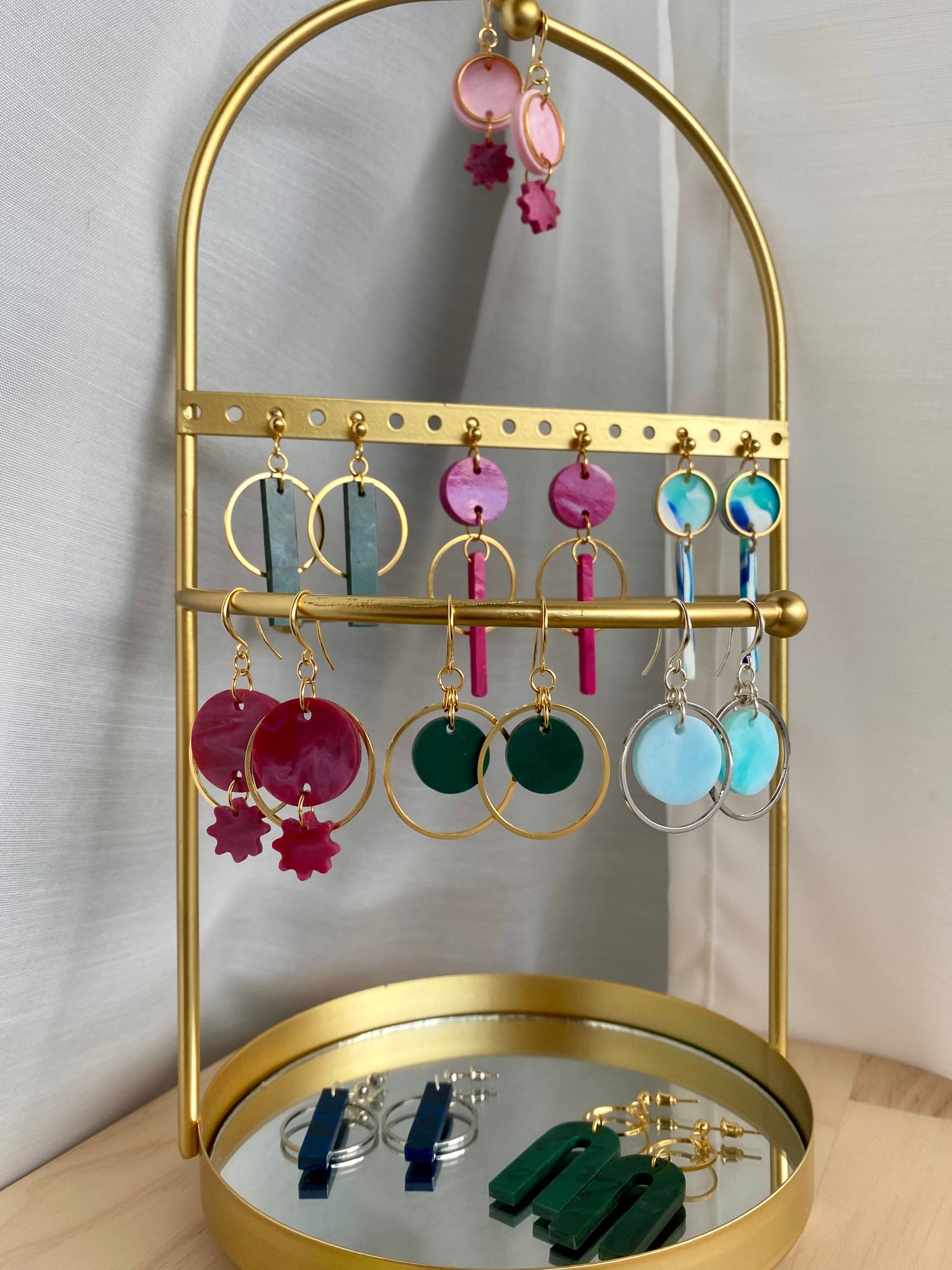 TRINKET COLLECTION
Introducing our super minis! The trinket collection is all about minimized size and maximized statement! Perfect as stocking stuffers, but gorgeous enough to be presented on their own under the christmas tree.
SHOP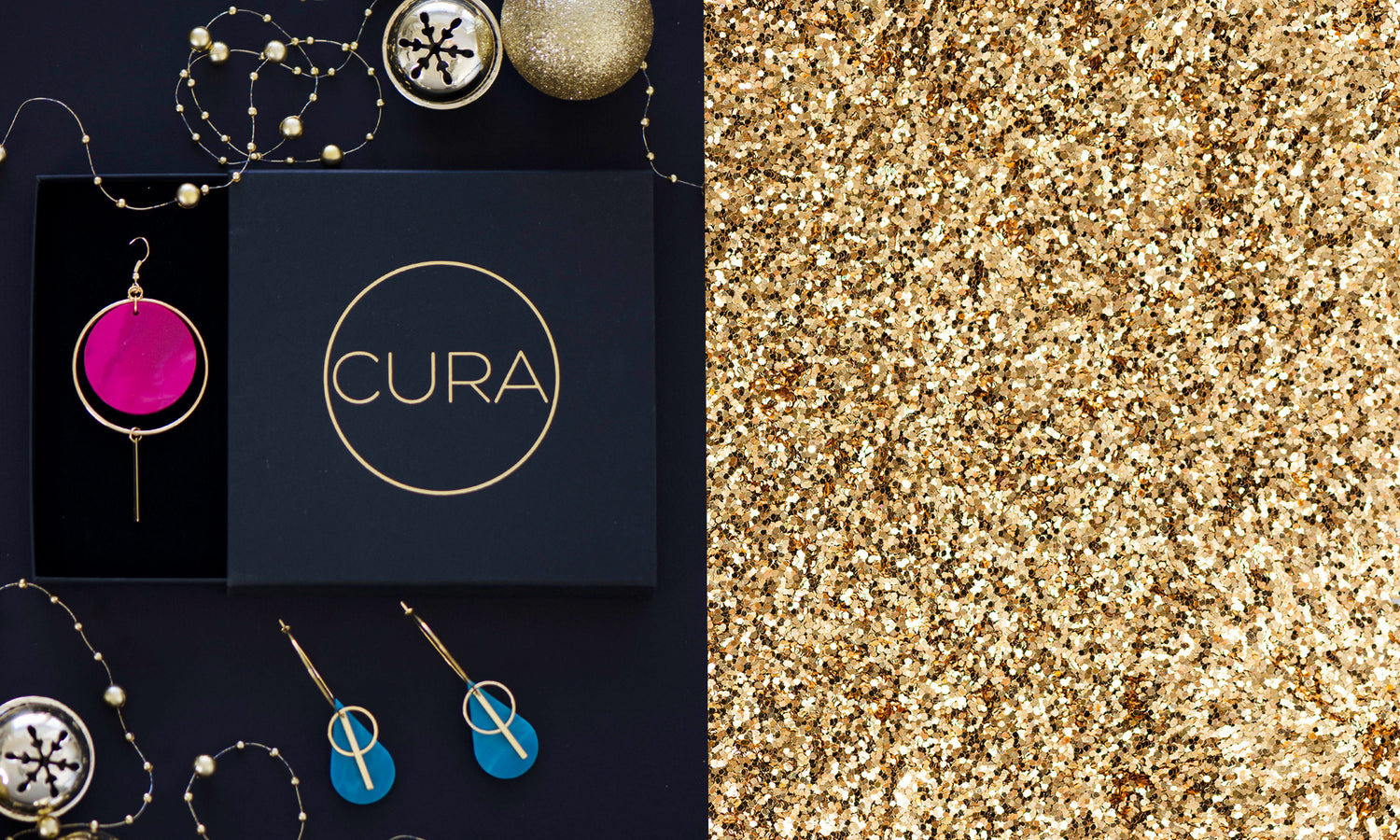 HOLIDAY MODE
We are taking a break to recharge and be with family, and will return in the new year. Wishing you all a joyous festive season and Happy New Year!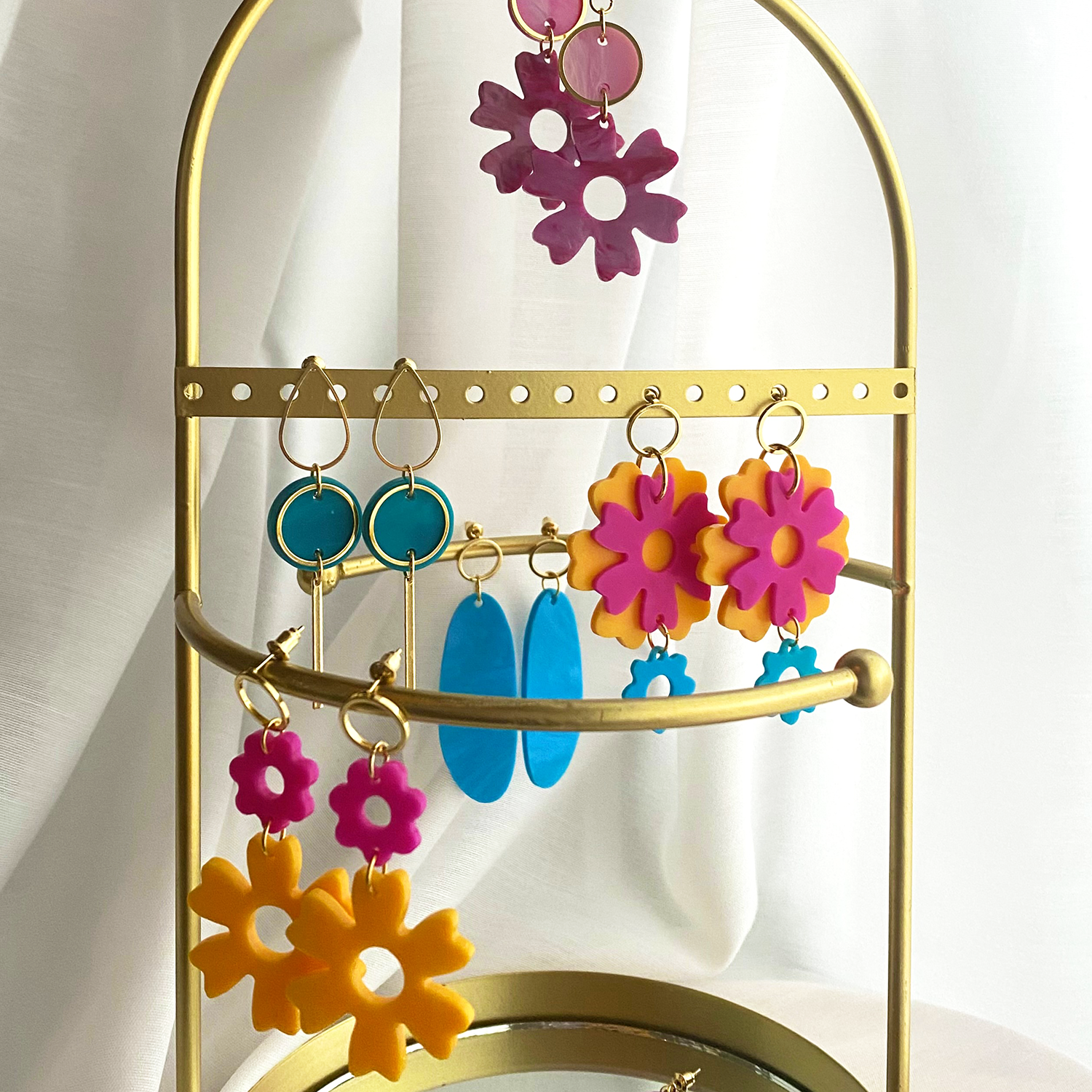 WINTER BLOOM
Discover the latest collection!
The Winter Bloom Collection's bright jewel tones and bold shapes bring some festive flair & vibrant colour to your winter wardrobe.
SHOP
ETHICAL STATEMENT JEWELLERY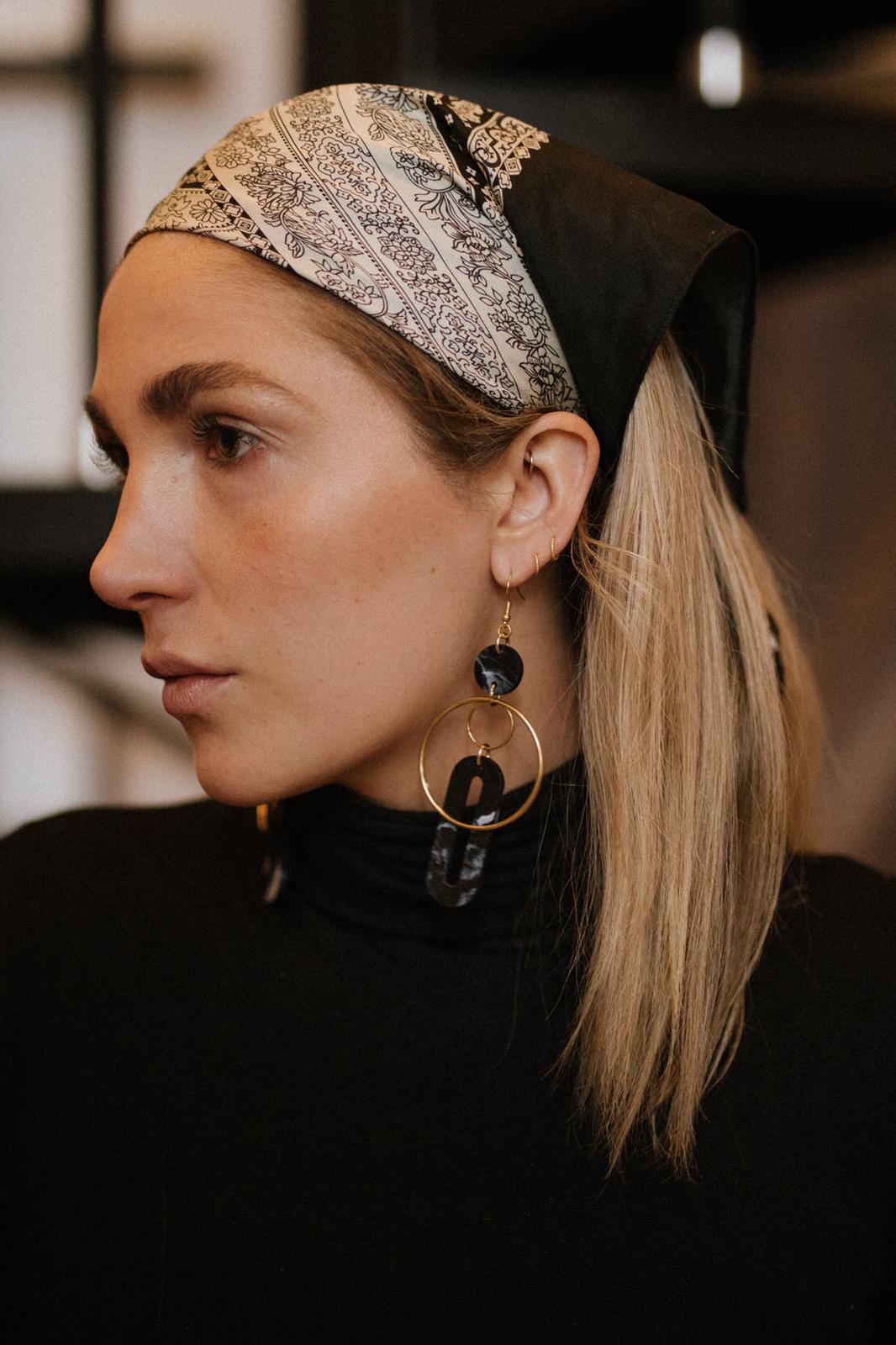 COLLECTION NOIR
Shop the latest collection- Noir. A small batch of our ever-popular, classic black & white marble earrings in exciting new shapes and sizes.
SHOP
SOMETHING FOR THE OCEAN LOVERS